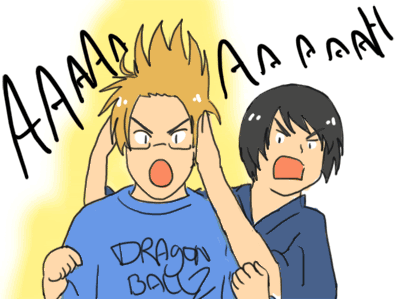 x


talk assassins to me



~Colombian Squad~





COMMISSION F.A.Q
I'LL NOT BE TAKING ANY POINT COMMISSIONS ANYMORE



I do chibi's and OC's.


I do OC'sXCanon but not hardcore stuff like hentai.


I do pixels of any sort but not complicated designed characters like mecha.


I do Yaoi, Yuri, incest, twincest, loli or whatever, no hardcore.

_______________________________________________


I don't do Hentai, hardcore yaoi/yuri or mecha/robots.


I don't design characters for anybody unless you're a close friend.


I don't do realism, only for myself and for practice.


I don't do animals or mythical creatures, only for myself and for practice.


I will not take any poor quality references or any messages telling me which colour to use. Good simple references will do. If you don't have good references or tell me to use my 'imaginations' i will not take your commission,


Anti-pairings or characters, it's not worth my time.


If there's anything about your character design that i don't like or that's complicated i will ignore your request.
________________________________________________